What We Stand for
Freemasory is the world's oldest and largest fraternity for men seeking to become better.
The

grand object of Masonry is to promote the happiness of the human race ~ Brother George Washington.
Truth
Truth is the foundation of all Masonic virtues; it is one of our grand principles; for to be good men and true, is a part of the first lesson we are taught.
Relief
Masons are linked together by a chain of sincere affection. To soothe the unhappy; to sympathize with their misfortunes; to compassionate their miseries, and to restore peace to their troubled minds, is the great aim we have in view.
Brotherly Love
On this principle, Masonry unites men of every country, sect, and opinion, and conciliates true friendship among those who might otherwise have remained at a perpetual distance.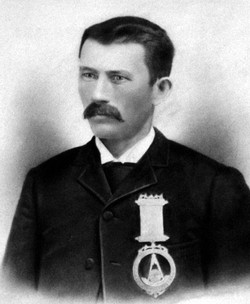 The First Lodge Constituted in Utah
Our lodge is named after William Story, one of the first fallen U.S. Marshals in Utah Territory. Story Lodge #4 is the first lodge constituted under the Grand Lodge of Utah back in 1872, over 145 years old.
Read more
In Search of Light
Freemasonry accepts good men from all walks of life. We come from various backgrounds, political views, religions, and walks of life who are sincere seekers for truth.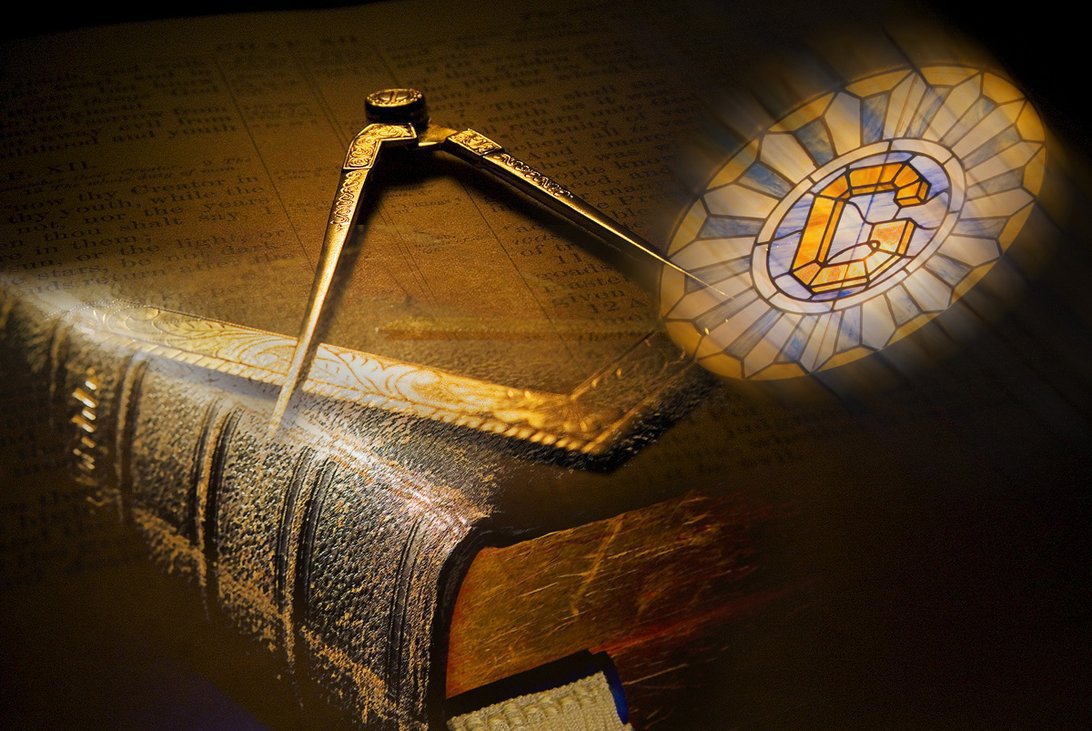 Connect with Us
Come get to know us better and meet some of the masons in your community.
Events
See what public events are coming up on our Calendar Calendar